Women of St. Philip
COMMIT AFFIRM SUPPORT ENGAGE PROMOTE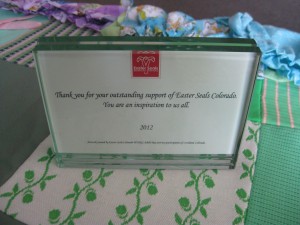 The Women of St. Philip gather for fellowship, study, and service in many ways including: Ties to the Community and Bible Studies. During the year the women also gather for a variety of events.
If you have questions about any of these groups or events, please contact the team captain listed below.
Women's Bible Study – "Let's Unwrap the Bible", on break for the summer
"Let's Unwrap the Bible" is a women's Bible study that meets on the 2nd and 4th Wednesday of the month at 9:30am here at St. Philip in the Fireside room. We invite you to join us for conversation about scripture and fellowship.
Contact Chris Youngren at 303.973.3096 with any questions.
TIES TO THE COMMUNITY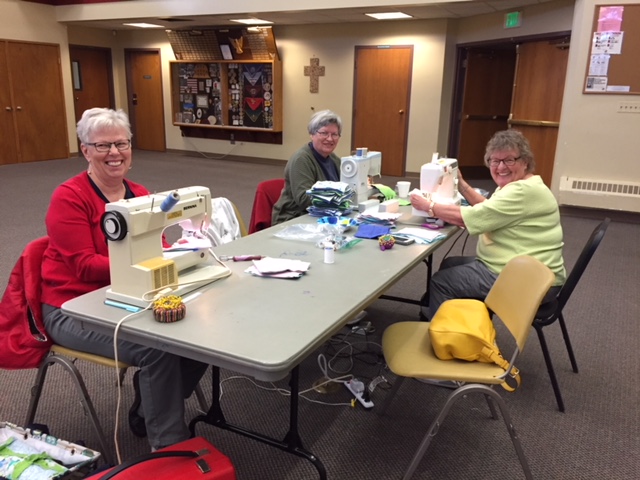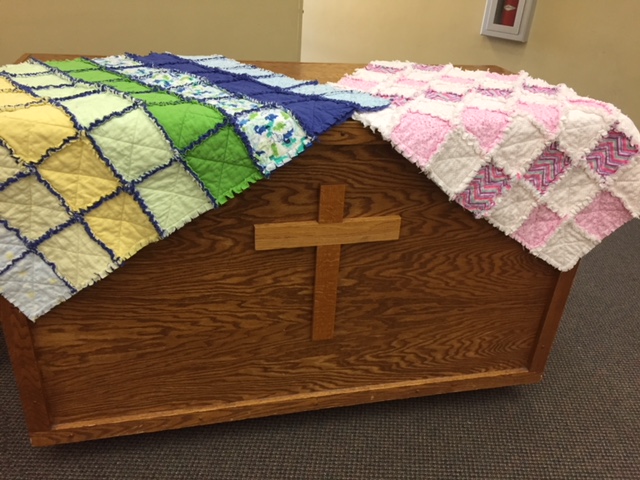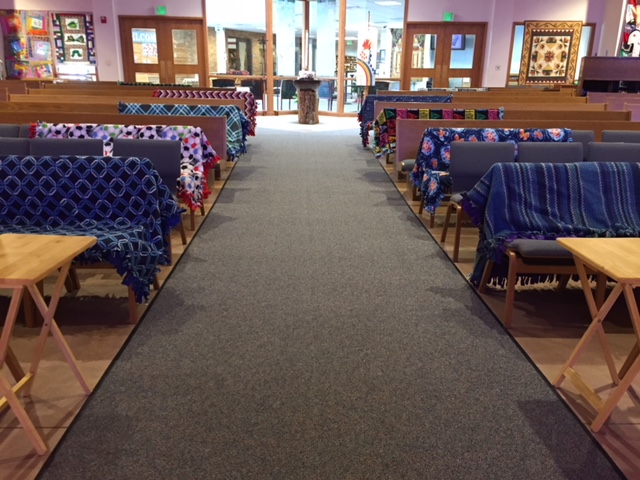 We welcome our new leader, Becky Feuerstein.
Ties to the Community
On Saturday, March 17 come learn to make patchwork easy work, using a "rolled tube" method. Sewing set up, meet and greet begins at 9:00 am and instruction will begin at 9:30 am. We should end by noon.
You will need:
· 8 – 10 strips cut 5 inches wide, the width of fabric (generally 42 inches). An even number of the same pattern (i.e. 4 or 5 strips of pattern and 4 or 5 strips of matching solid or coordinating pattern) works well, but any cotton fabric from your scraps will do. We will be making the quilt tops only during this time as we learn and practice the method.
· Basic sewing supplies, including sewing machine if you have one. (We have 3 extra machines if you don't.)
· Rotary Cutter, long quilting ruler (church has extra rulers, also)
All are welcome! These patchwork pieces make great table toppers, small lap quilts, appliqué shapes, pillows, purses and many other gifts.
Questions? Contact Becky at becky91955@gmail.com.
Pay It Forward:
Our "Pay it Forward" offerings were collected on November 18th & 19th, at all three worship services. The money collected of $1,821 was divided 3 ways. 1) Delores Project (local shelter for homeless women) 2) Mosaic (in memory of Ginny Flack) 3) ELCA World Hunger (Lutheran organization working in 50 countries around the world). Thank you sincerely for supporting these local and world charities that support people in need.
Access the St. Philip
for dates and times of other activities.