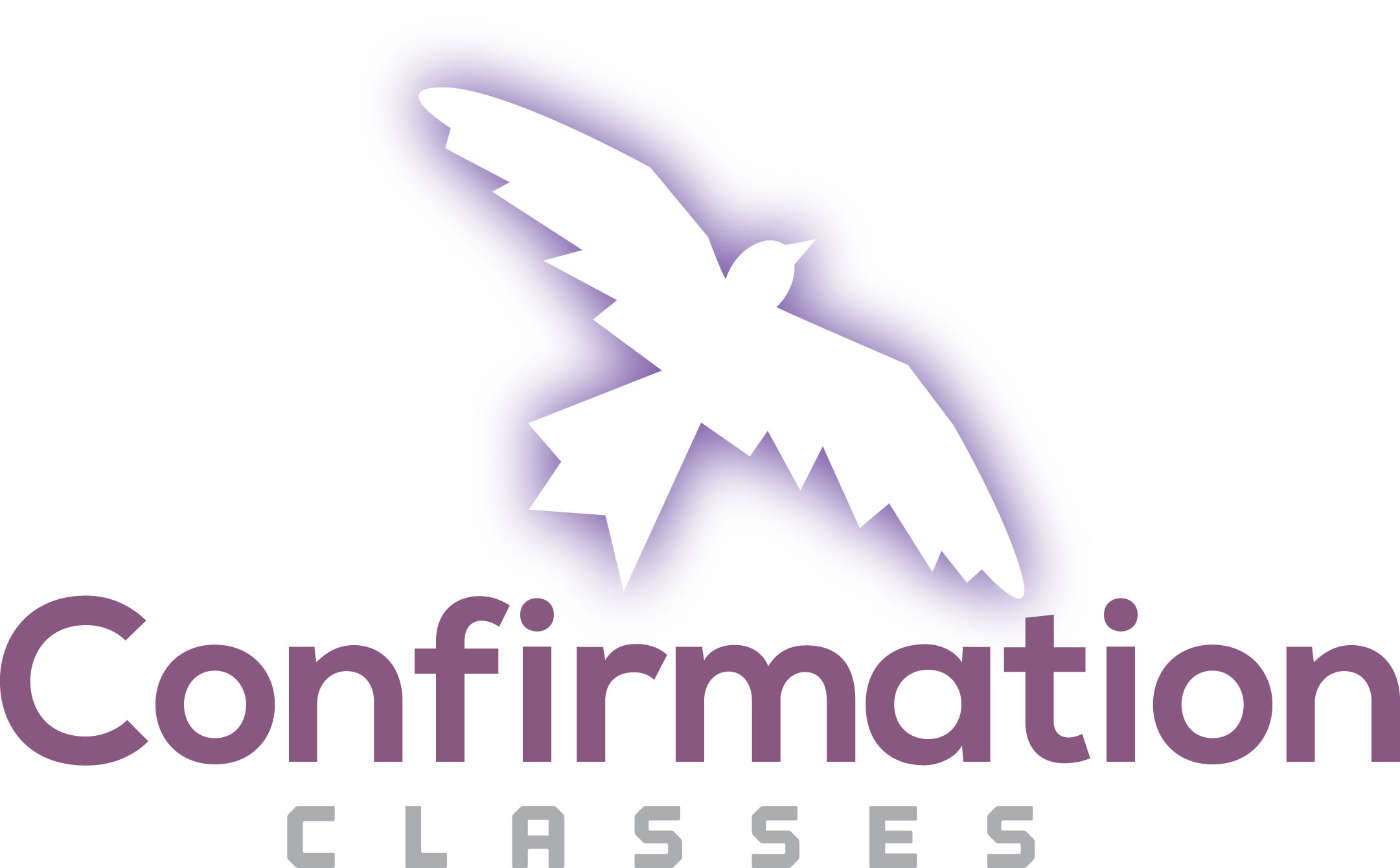 Confirmation is open to all students in 7th & 8th grades (high school students who have not been confirmed are welcome as well). We are adding a digital option this year for students who may miss some of the classes due to sports, band, etc. The digital option will keep them up to date on the classes with the intent to still participate in person when able. Classes are held each Wednesday from 6-8pm with dinner provided.
Contact Melinda Svenkerud for more information.
Confirmation Documents and Forms
Please download the forms, read them, fill out the ones that need to be filled out and bring them to confirmation.