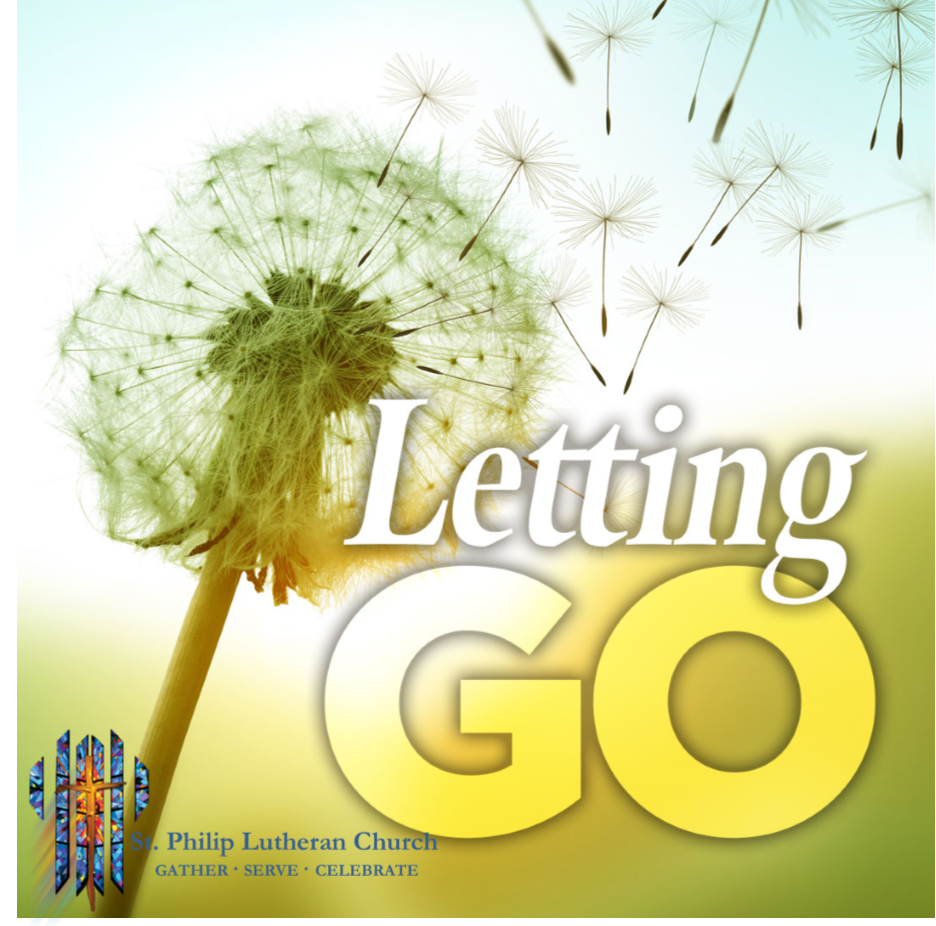 Letting Go
Daily Video Devotions for Lent
During the season of Lent 2023, Pastor Brad is bringing you a devotion each day, Monday-Friday, on the theme of Letting Go. Over the next 40ish days we will cover a lot of ground, but one truth will be our guiding light – Jesus didn't come into the world to condemn but to save. And because of his sacrifice, love, and acceptance, we can let go of all the sin and shame that seeks to enslave us. As you spend time hearing the word of God, reflecting, and praying, may you be drawn closer to God and your spirit filled!
These devotion videos will be approximately 5 minutes; except a little longer on Wednesdays. They will be posted to YouTube every morning for you to watch and spend time together with God when it is convenient for you and your schedule. You can also subscribe to receive a daily email with the devotion by following the link.
Look for these videos each day in Lent online on
Facebook
and
YouTube
. We pray these devotions help to guide you into your Lenten disciplines and practices.