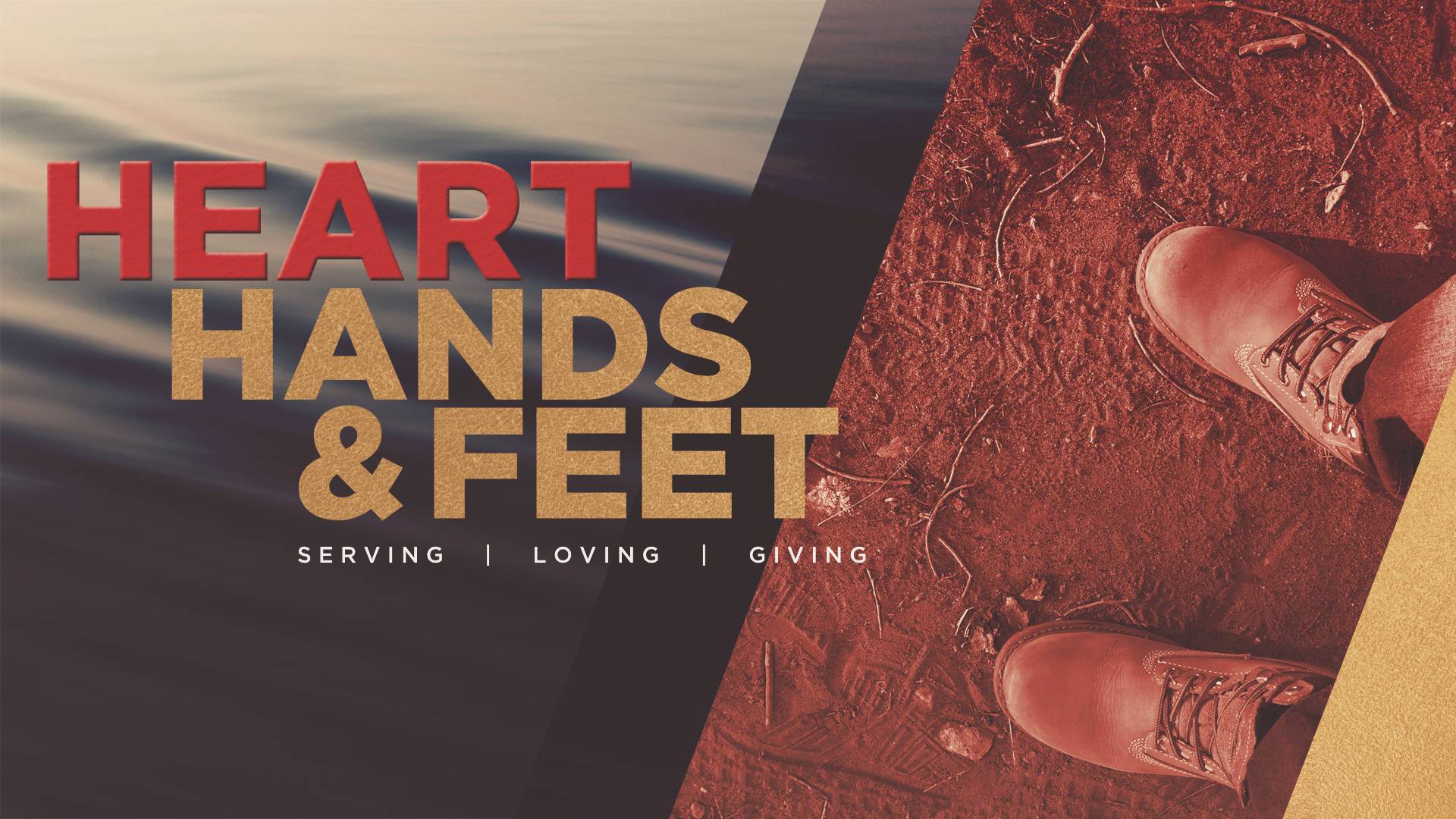 Heart Hands & Feet
Weekly Lent Video Devotions and Service Opportunities
This year for Lent, Deacon Korra and Pastor Brad will be providing a video devotion and inviting you into a service opportunity each week. The devotion will include scripture, reflection and prayer followed by a service opportunity. This is available for you to participate in at any point during the week, whatever works best for you.
Look for these videos each Monday online on
Facebook
and
YouTube
. We pray these devotions and service opportunities help to guide you into your Lenten disciplines and practices.
This devotion and service opportunity is on the topic of "Gift of Life" and the service opportunity is with the St. Philip Community Garden.
Maundy Thursday, April 14th, Devotion
Happy Maundy Thursday! This devotion is on the topic of "All According to Plan" as we look at Maundy Thursday and the prophecies Jesus predicts and the fulfillment of the prophecies. It all goes according to God's plan.
Good Friday, April 15th, Devotion
Happy Good Friday! This devotion is on the topic of "Christ Came to Save Us" Earthly kings care for themselves and save themselves; however, Christ came not to save himself, but to save others: us!
Devotion Archive can be found on the St. Philip YouTube Channel