9th Annual St. Philip Golf Tournament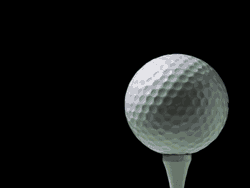 Our 9th annual golf tournament is only a month away! It will be held on Monday, August 17 at Ravenna, a beautiful, privately-owned course. This is a scramble format with a shotgun start of 8am. All proceeds will benefit our Family Promise ministry. All are welcome; skill levels are not important. You have the opportunity to play the traditional 18 holes or to play 9 holes. We will also have a fun and lively putting contest after lunch. The cost is $150 for 18 holes; $90 for 9 holes. If you need child care, we are arranging to have teachers from our Early Learning Center available at no cost to you. We look forward to being together again safely.
To register for the golf tournament, please fill out the registration form below, or call Linda Goodnough at 303-979-4491.
To pay online, please click here.
Follow the link and scroll down to the "Golf Tournament Registration" box. Put in the amount to be paid and click continue on the bottom of the page.
See you on the course!