The SPLC Orgelbüchlein Project Begins!
Organ classics for Advent 1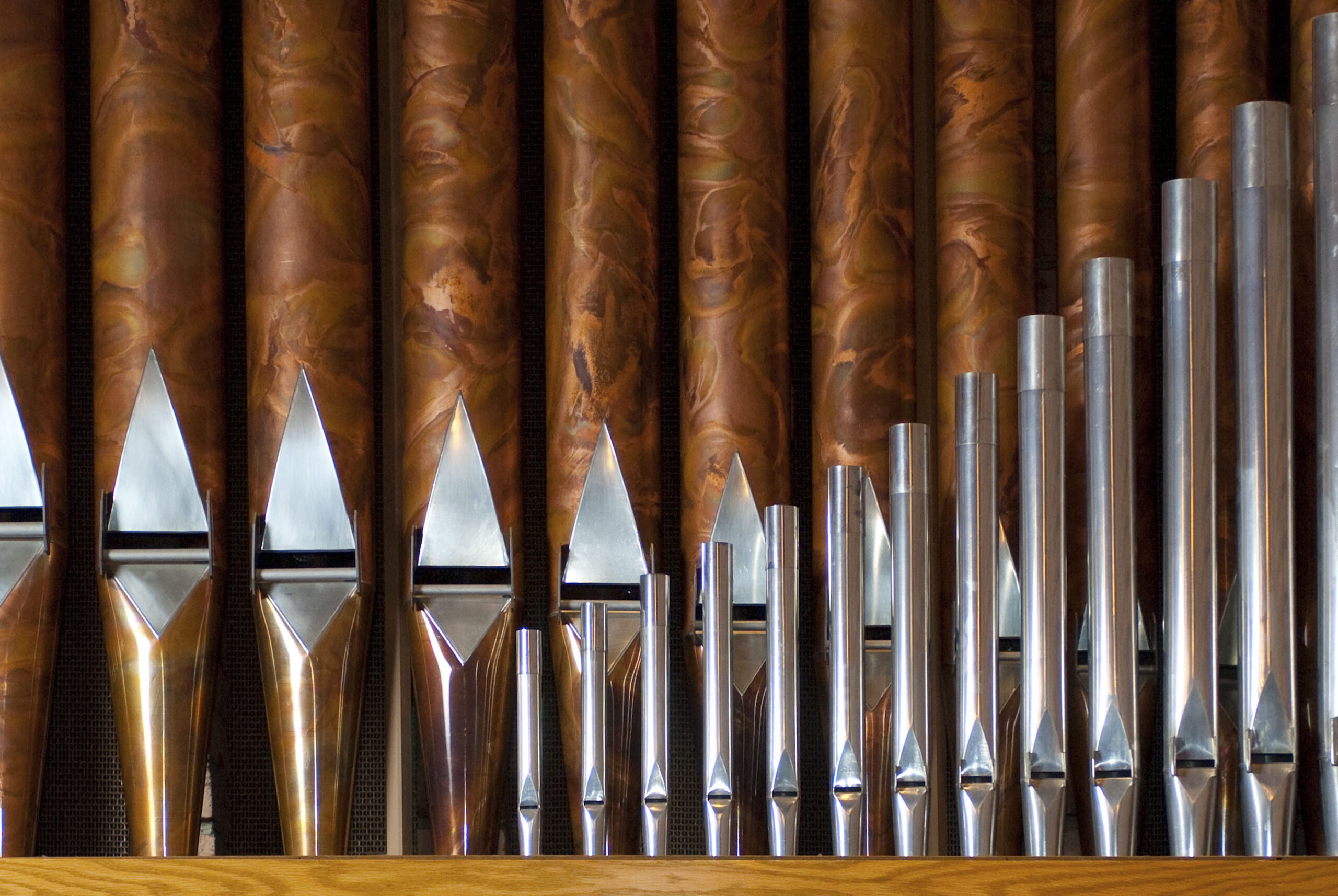 Our organist Bryan Chuan is undertaking a project to record the entire Orgelbüchlein (Little Organ Book) by J.S. Bach and share it with the congregation and general public as a series of weekly devotionals, contemplations, or however you would like to enjoy the music! Each recording is prefaced by a chorale with text and melody to illuminate the meaning behind each setting and short program notes with musings about the music.
The Orgelbüchlein is a landmark in the Lutheran liturgical tradition, consisting of 45 brief and intricate settings of chorale melodies. Musicologist Russell Stinson wrote that the Orgelbüchlein is "simultaneously a compositional treatise, a collection of liturgical organ music, an organ method, and a theological method. These four identities are so closely intertwined that it is hard to know where one leaves off and another begins."
Below are links to two of the chorale preludes from the Orgelbüchlein written to celebrate Advent. Enjoy and stay tuned for more recordings throughout the year!
Advent Longing: Nun Komm der Heiden Heiland (Saviour of the Nations Come)