Bible Studies and Small Groups
Interested in joining a Bible study or small group? There are groups meeting almost every day of the week! Check out the opportunities for growing in your relationship with God and/or others. At St. Philip, it is part of our mission that we grow in our relationship with God and each other as a community of faith. Bible studies and small groups are such a great way to get to know people, have real conversations, care for one another, support one another and truly get to know God more as we develop a stronger and closer relationship with God. If you have any questions or would like more information, please contact the church office at 303-979-4491, Pastor Brad at
bdoty@stphilip-co.org
. or Deacon Korra at
klooschen@sphilip-co.org
.
Sundays
Adult Faith Formation: Discussion on the ELCA Social Statements
Deacon Korra and Pastor Brad will be leading a discussion on the ELCA Social Statements for the adult faith formation hour on Sunday mornings from 10:15-11:15am. There will be a couple of guest speakers coming to speak on the topics and share their perspectives. Adult Faith Formation meets in Ministry Center rooms 4/5. We hope you will join us in these conversations. In preparation for these conversations, we invite you read the social statements ahead of time. All of the
social statements are posted on the ELCA website
.
As we come together, we will learn, listen and discuss. This time is not set up to be a debate. Please bring an open mind and be willing to listen to people who have a different perspective or understanding than you. As a reminder, we come together in unity in our faith in Christ, but we are not all unified in our beliefs; especially on topics regarding politics. We hope you will join us in these conversations to learn more about the ELCA.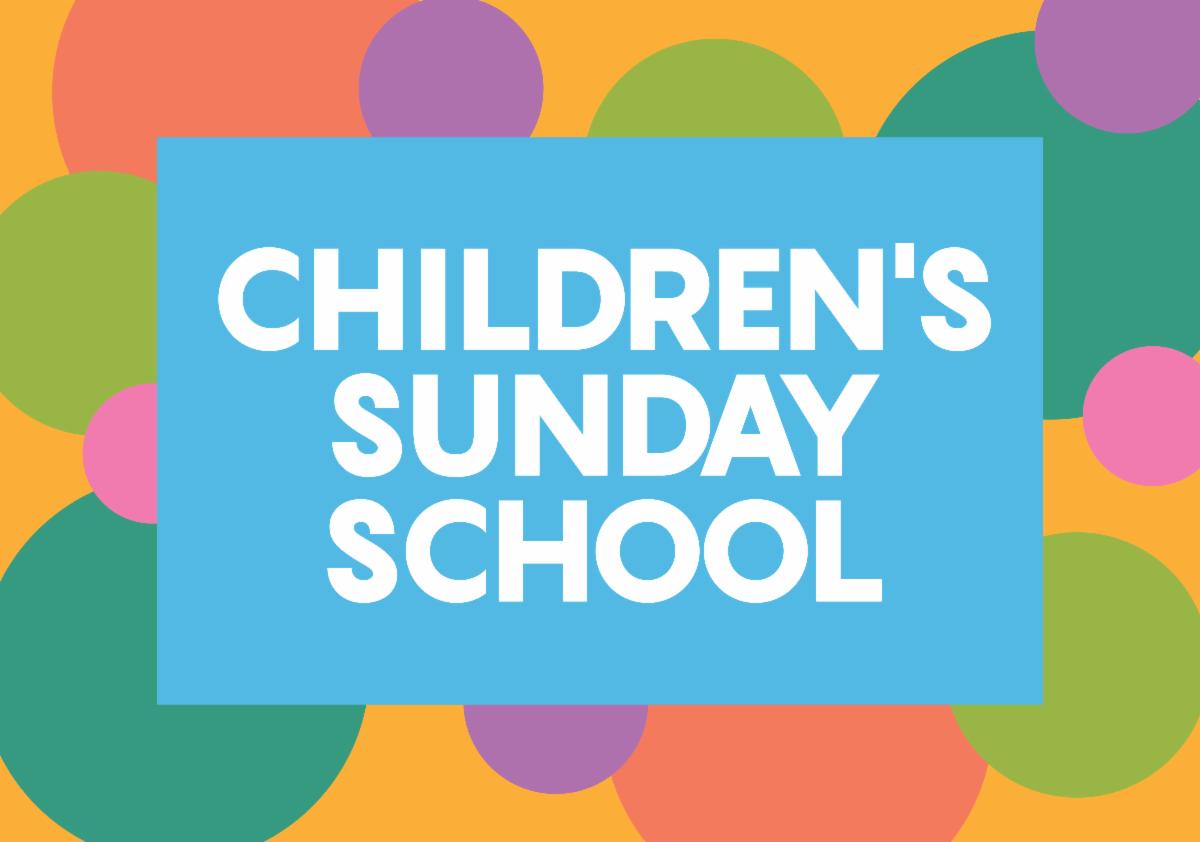 Sunday School for Kids!
All kids age 3yr (potty trained) through 6th grade are invited to join us for Sunday School each Sunday from 10:15 – 11:15am. We have a great year planned of fun events and learning about GOD! Hope to see all of our kids on SUNDAY!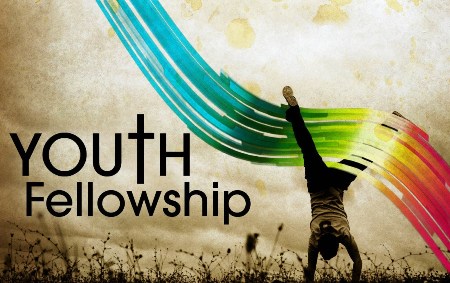 Sunday Youth Fellowship!
Join us each Sunday after church! We will have youth fellowship time in the youth room – Donuts included!
All students in 7th grade – 12th grade are invited – every Sunday! Hang out with friends, play games, have table top discussions!
Mondays
Monday Women's Bible Study:
Book of Isaiah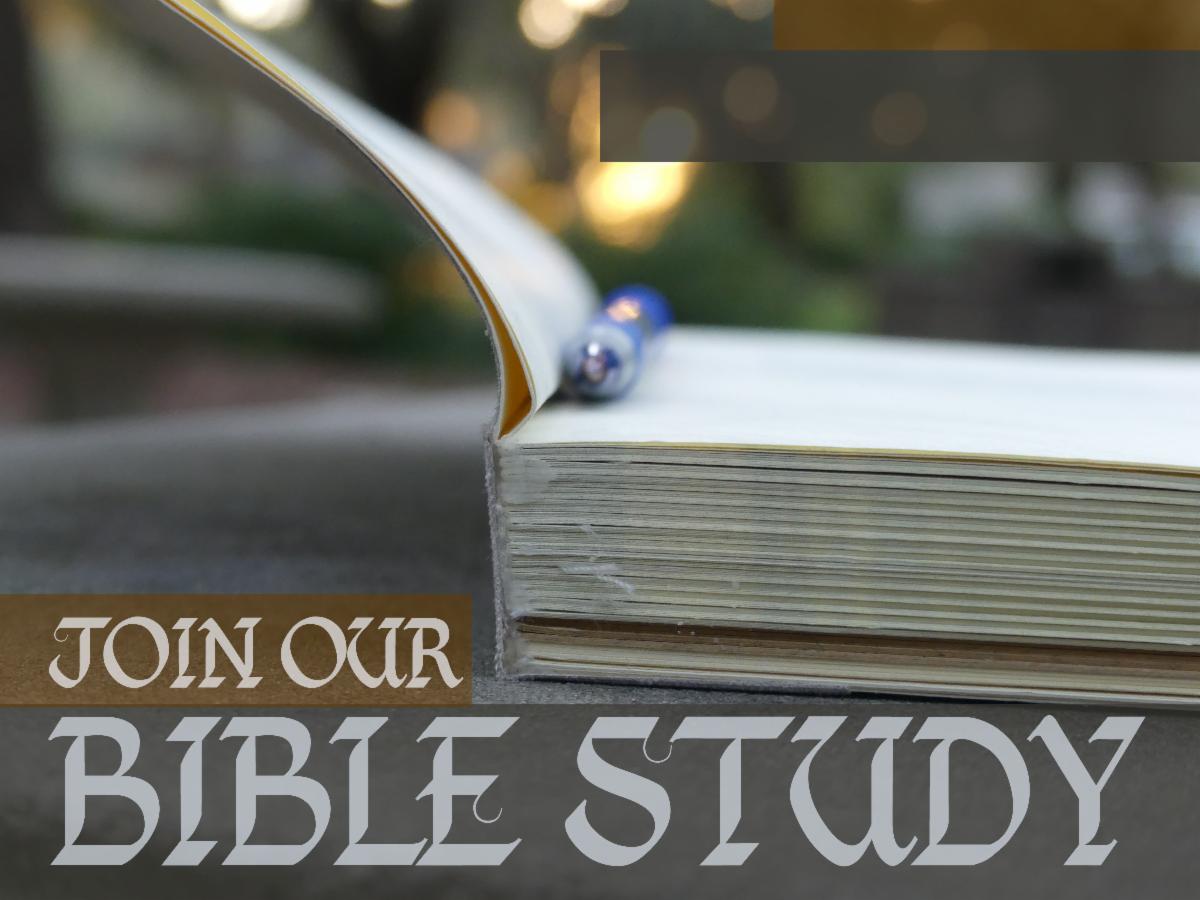 This small group will start Isaiah this fall; all women are welcome to join us! We will meet the 1st and 3rd Mondays of each month from 9-11am in the Fireside Room, beginning September 18. Study book: "Isaiah – The Promise of the Messiah" by John MacArthur. (Should be available at Mardel or online.)
Stretching Over Scriptures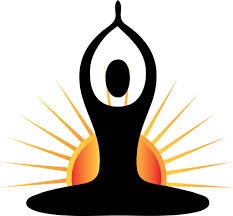 Stretching over Scriptures Yoga is held in MC-4/5 on Mondays at 5:30pm. All levels and ages are welcome to participate. Each class begins with a devotion and ends with prayer. Please bring a yoga mat and water. Friends are welcome.
Pub Theology

Pub Theology is not your traditional Bible study, it is a gathering of people who drink beer and talk about life and faith. It is a place to get to know others and have good conversation. There are different brews and there are different views, so come join the conversation and hang out with us. We will be meeting at Locavore Beer Works (5950 S Platte Canyon Rd, Littleton), on the left side of the brewery Mondays at 6:35pm. If you have questions, please contact
Pastor Brad
.
Tuesdays
Tuesday Night Bible Study
Tuesday evenings at 7pm, St. Philip Men's Fellowship will begin sponsoring a Family Bible Study for all confirmed members of St. Philip. This study will take a close examination of the Book of Isaiah, the most significant prophetic book of the Bible. Please come and join us in this exciting look at the book that contains the very basis for our faith. Our study is held every Tuesday evening at the Selander home; please
contact the church office for the Selander's address. If you have any questions please call Paul or Laurie Selander; please contact the church office for their phone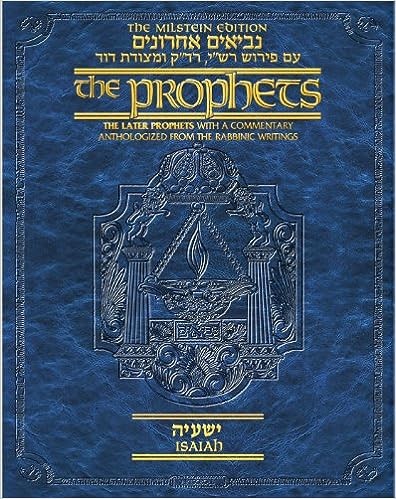 Our suggested text for this study is "The Milstein Edition of the Later Prophets: Isaiah" and can be
purchased from Amazon
.
Wednesdays
Wednesday Morning Women's Bible Study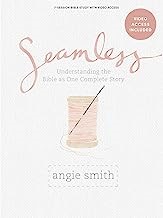 On the 2nd and 4th Wednesdays of the month at church, 9:30 to 11:00am.
Come and discover the "Seamless" thread connecting the Bible beginning September 13. Author Angie Smith shows us how the Bible is connected, from Genesis to Revelation, as one beautiful seamless thread. The book is available online or at Mardel's. Contact Chris Youngren at
ctyoungren@gmail.com
for more information.
Men's Group Pizza Nights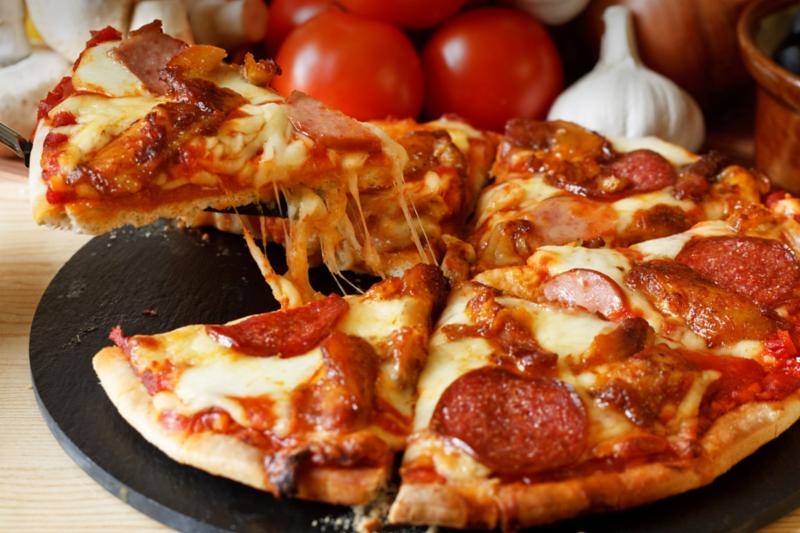 Calling all men ages 18-118! The revitalized Men's Group is starting a Pizza Night on the 2nd and 4th Wednesday of each month from 6-7pm. Come have a bite and join in the fellowship!
Wednesday Night Women's Bible Study-
Are you wanting to spend time with other ladies and understand how the Bible relates to your life today? Join Deacon Korra on Wednesday evenings to explore, "The Good and Beautiful Bible Study; Experiencing stories from the Bible and what it means for our lives today." Explore a bible story, its key themes, and how it relates to our lives today.
The first gathering will be Wednesday, October 4th at 6:00 p.m. and continue every Wednesday following through mid-December. We will meet in MC 1. Bring a bible, your dinner if needed or a snack to share and an open heart.
Confirmation
Confirmation classes are typically for students in 7th and 8th grades and then complete the confirmation program in 9th grade when they affirm their baptism on Reformation Sunday, the last Sunday of October. With that being said, any student who would like to attend confirmation and get confirmed are welcome to join us! Confirmation classes meet every Wednesday from 6-8pm. Dinner is provided at 6pm, confirmation class meets from 6:30 to 7:45pm, and we end the evening with worship time from 7:45 to 8pm.
Confirmation is a time for these youth to connect with one another, learn about God and learn about the Bible. This is done through stories, conversations, arts and crafts, and more. We have tried to make confirmation fun for the youth as they learn about God, the Bible and get to know each other. We use a curriculum called Echo the Story to teach the Bible and the whole story to the youth.
Contact Melinda Svenkerud for more information.
Sr. High Youth Group
Sr. High Youth Group is open to all students in 9-12th grade. Youth group is on Wednesday evenings from 6-8pm. We begin with a meal with the confirmation students at 6:00pm and then move to the youth room where we have a devotion, a time to connect by sharing highs and lows and play fun games.
If you have any questions, please contact Pastor Brad at
Thursdays
Men's Breakfast at IHOP
The men's group meets every Thursday morning at 7:30am for breakfast at IHOP (7733 W Long Dr., Littleton, CO 80123). Whether you join for a full breakfast or just a cup of coffee, Men's Breakfast is a great time to connect with other men in the men's group. Just show up one Thursday morning or contact Pastor Brad