Meet the Staff
Reverend Brad Doty, Senior Pastor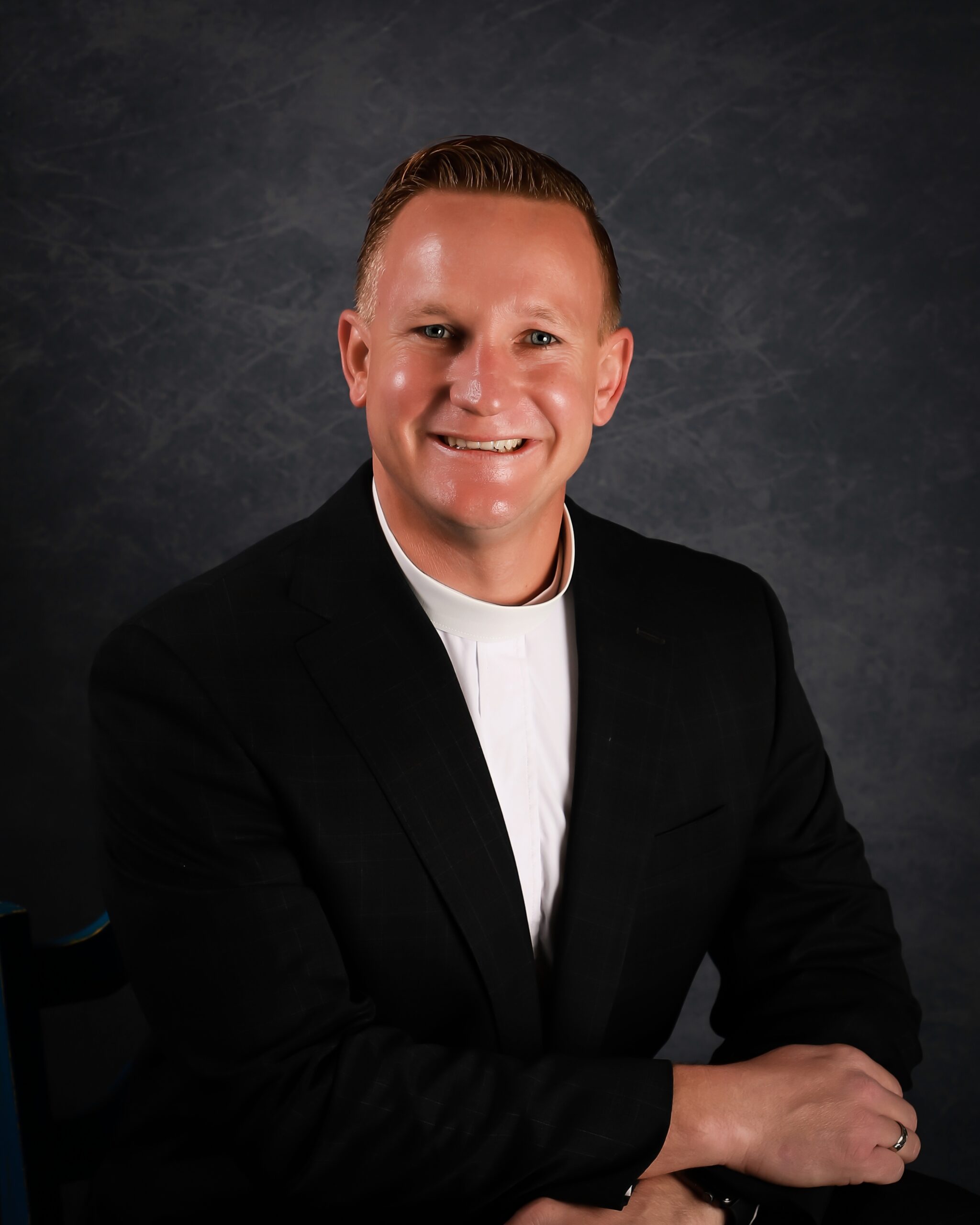 Pastor Brad was called to serve as Senior Pastor at St. Philip in June 2020. He had previously been the Associate Pastor since August 2012. He graduated from Luther Seminary in May 2012, with a Master of Divinity with an emphasis in Children, Youth and Family Ministry. California Lutheran University is where Pastor Brad went to college; majoring in Religion/Religious Studies and Psychology. Currently Pastor Brad is serving as a convocator for California Lutheran University, connecting the churches with the university.
Pastor Brad is happily married to his wife Roseanna. Together they have a son and a daughter. They enjoy hiking, going to the zoo, exploring Colorado (including its many breweries), and traveling to see family in San Diego and Las Vegas. When Pastor Brad has free time, he enjoys doing home improvement projects, working in the yard, watching Survivor and playing with his dog, Summit.
As chair of the Companion Synod Committee of the Rocky Mountain Synod, Pastor Brad has a heart for our sisters and brothers in Madagascar. He went with the Rocky Mountain Synod to Madagascar in July 2013 and again on a Bishop's trip in February 2017. Pastor Brad has worked to provide motorcycles for pastors in Madagascar so that they can travel to all of the churches they are the pastor of, as well as helping to repair the solar panels at Seminary in Mahajanga, Bethela Seminary.
Janet Shibly, Director of Music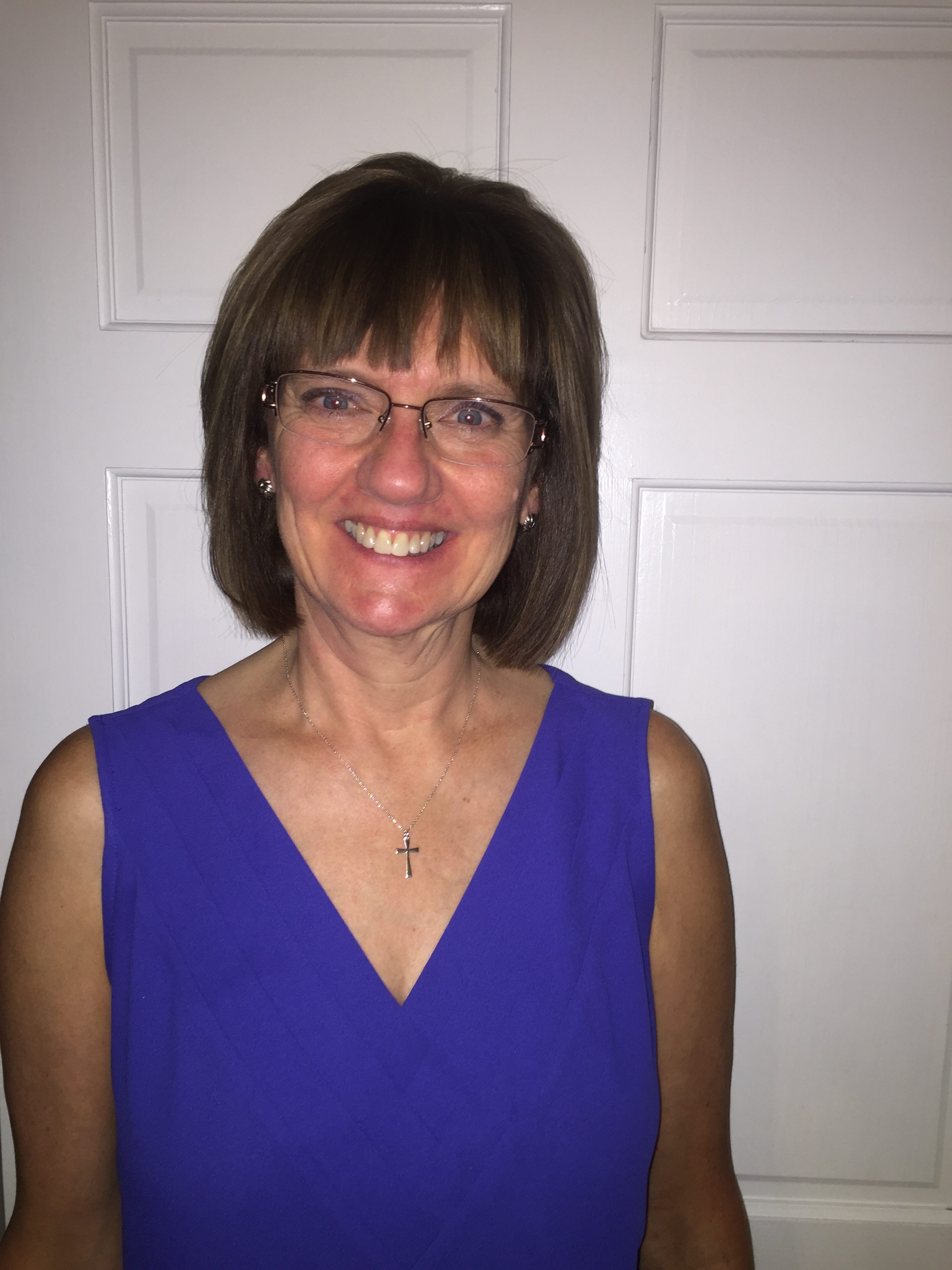 Janet started as the Director of Music Ministries at St. Philip in January of 2017. She has been teaching music in public schools for 30 years, and is excited to be sharing her love of music and the Lord in this different and exciting way. A proud graduate of Colorado State University, Janet earned her Bachelor of Music in Education degree in 1980. Although originally from Albuquerque, New Mexico, she has lived most of her life in Colorado. Janet has been an active member of St. Philip for 32 years and has sung in the choir for all of them. When two daughters were younger, she led Sunday School music for nearly 10 years. Her late husband, C. J., often played the trombone and tambourine for worship services and fellowship functions. She adores her family and her dogs, who are all named after musicians. Sometimes the grand-dogs join the party. Working in the yard, reading, and watching the Broncos are three of her favorite activities. She would like to extend an invitation to everyone to become involved in the music ministries at St. Philip and make a joyful noise unto the Lord!
Blair Strickland, Director Early Learning Center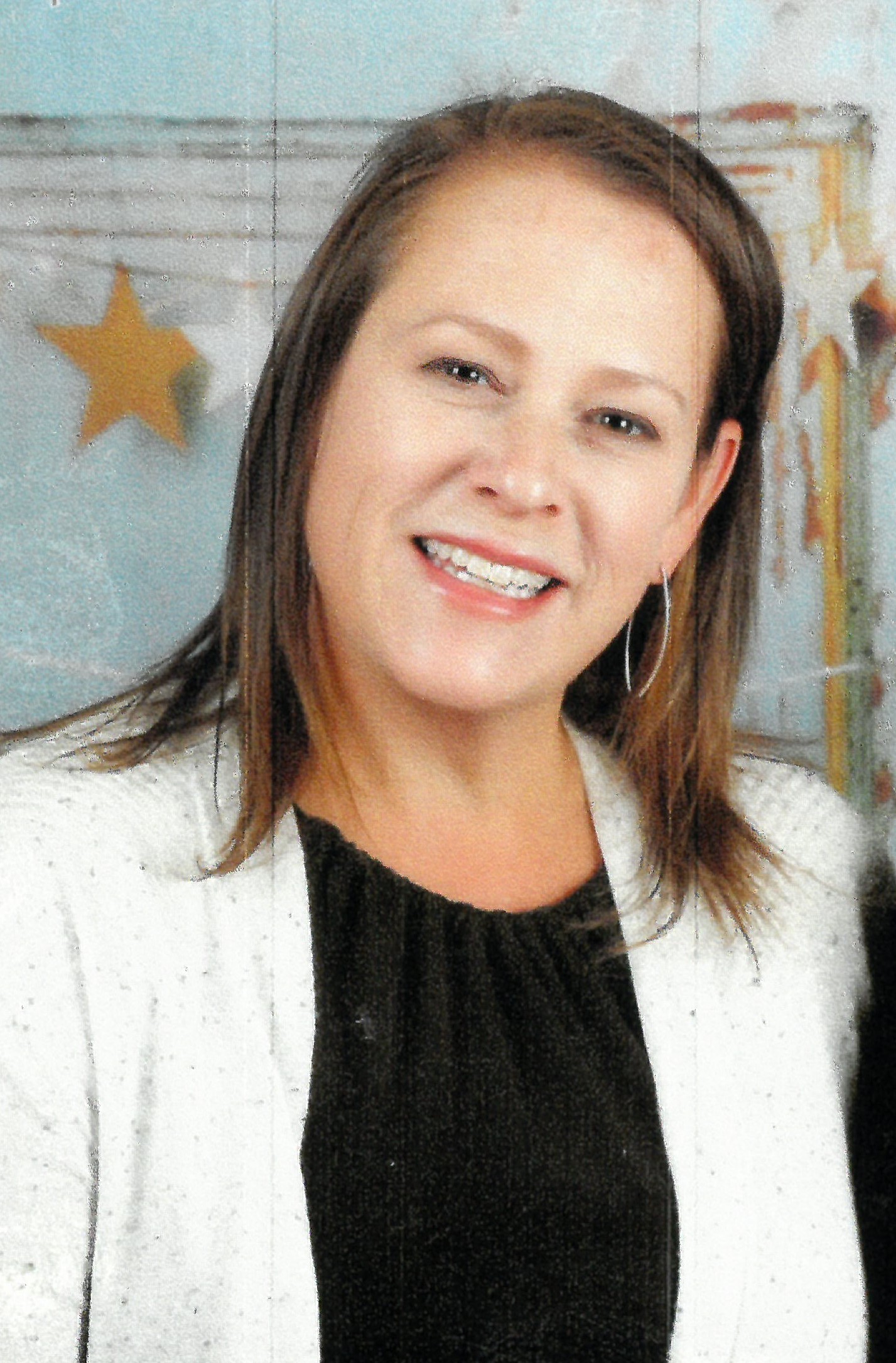 Blair became the director of our Early Learning Center in March of 2019. She studied Early Childhood Education at Arapahoe Community College where she obtained her Directors Qualifications. Blair lives in Highlands Ranch with her husband and 4 children, and has lived in Colorado since 2008.
Angela Seep, Secretary/Editorial Assistant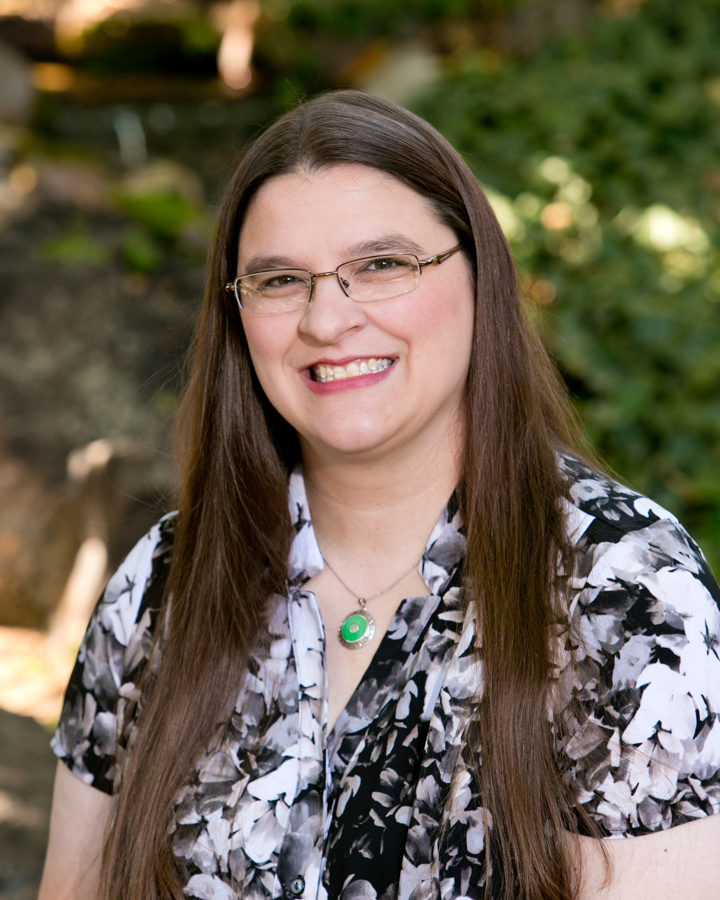 Angela joined the staff of St. Philip in January 2017 as the parish secretary/editorial assistant. Before coming to St. Philip, she had mainly been a full-time mom, and part-time editor and proofreader. She has been married to her husband Ben for 20 years, and they have two children.
Angela is also a member of St. Philip, and is involved in the Bell Choir as well as Children's Ministries, Worship Planning, and the Communications Team. She also enjoys cross-stitch, going to the opera and the movies, hiking, and camping.
Bryan Chuan, Organist/Pianist