Ken Caryl Concerts
————————————————————————————————————
Ken Caryl Concerts presents:
NOVEMBER 7, 2020
7:00 PM
We are thrilled to present this concert LIVE from our beautiful sanctuary. There will be a limited number of seats available for those who wish to enjoy in-person (social distancing rules apply) as well as a live-stream of the performance AND a recorded link to enjoy as many times as you wish.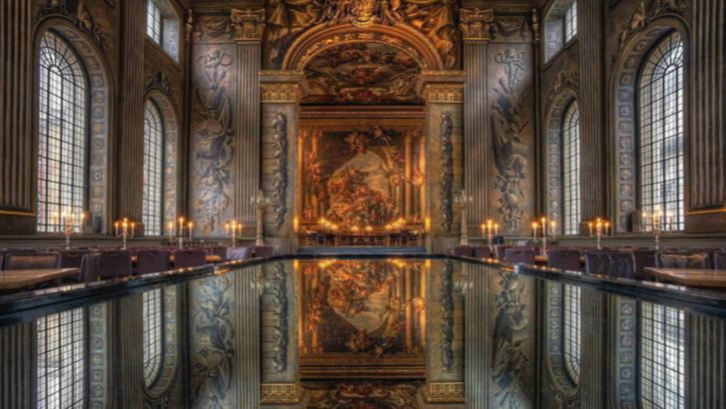 Click the link below for a compilation of past Ken Caryl Concert performances, curated by organizer and founder,
Kristen Celusniak.