Worship In Person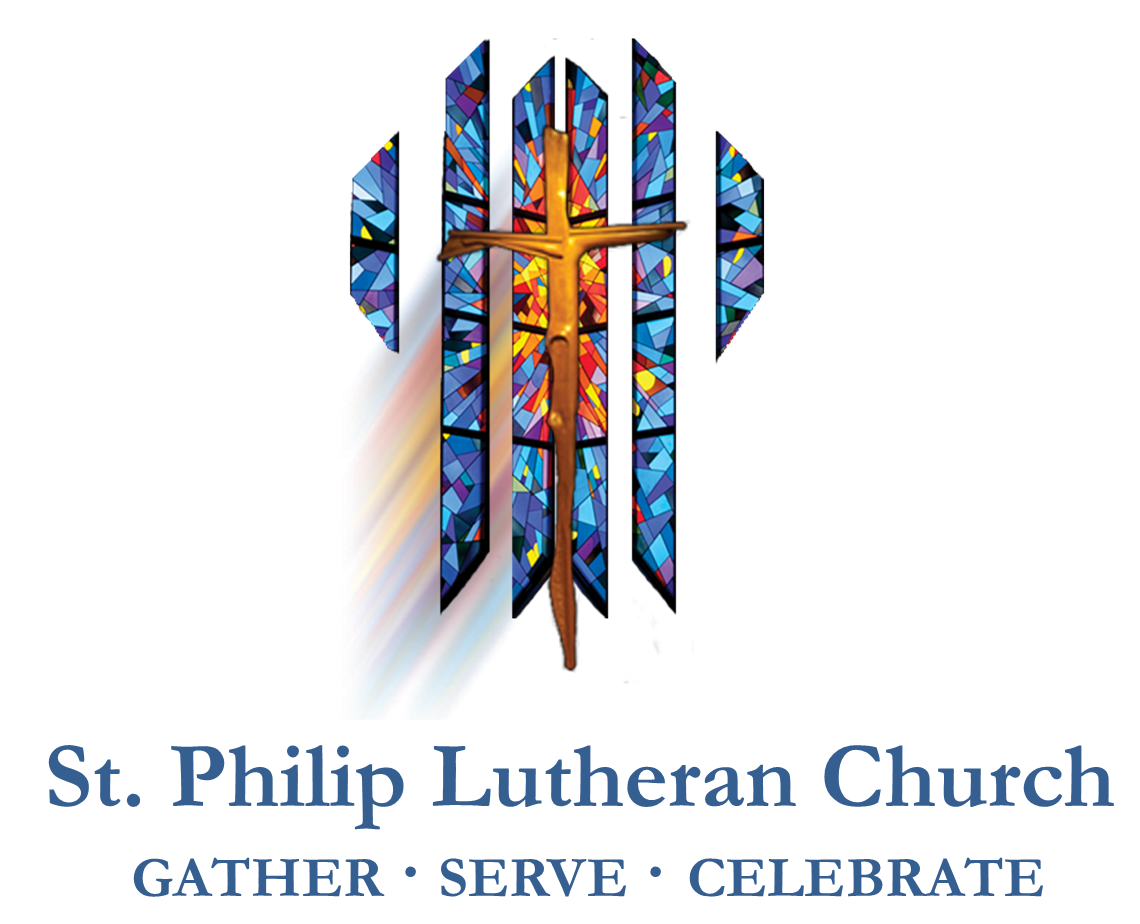 St. Philip is now holding worship inside the sanctuary for up to 50 people. Out of caution, this number is 1/8 the capacity of our sanctuary. Each family unit will be on opposite sides of the rows with two rows in-between each family unit. Masks are required while you are in the church building, including the sanctuary. Leaders will take off masks to speak or sing.
In-person worship has resumed at St. Philip, with two worship services – 9:00am and 10:30am. The 9:00am worship will continue to be live-streamed online, on Zoom.
We ask that you register your family for worship. This way we do not go over our occupancy to ensure we are able to safely distance ourselves throughout the sanctuary. Anyone who does not sign up for worship will be able to worship in the narthex if the sanctuary is full. We will have the ushers check people in and take everyone's temperature. Communion will continue with individual packets, and there will be an offering plate in the sanctuary as well as the opportunity to give electronically.