Worship In Person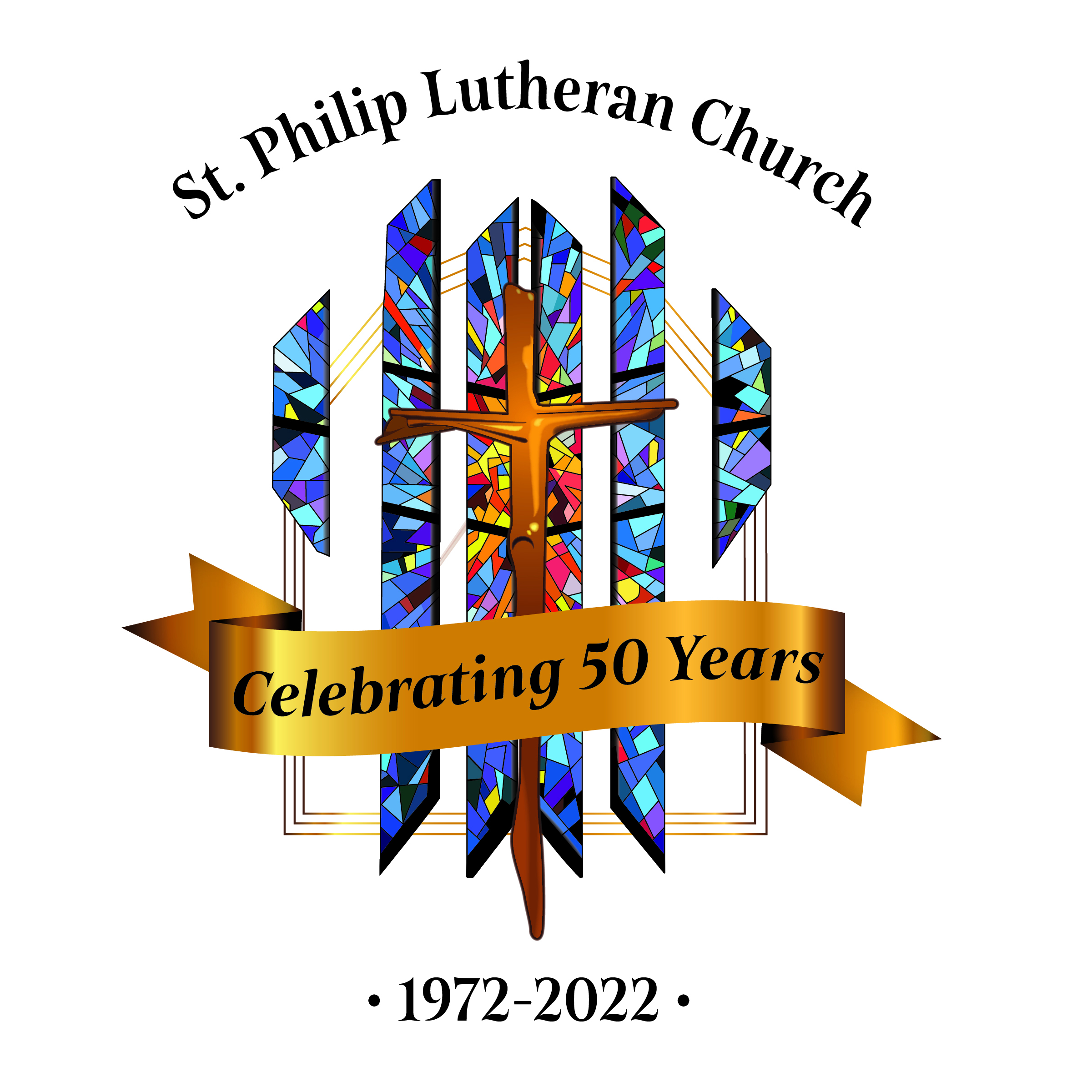 Sunday Morning Worship
Join us for in-person worship at St. Philip! Our service this Sunday, May 22 is at 10:30am. We have full communion and follow a mostly traditional Lutheran liturgical format. We are a warm, friendly congregation that welcomes all visitors. After worship, we usually have coffee fellowship in the Narthex. Stay for a treat and a chat!
Our worship service is also livestreamed on Zoom and is recorded. See our Worship at Home page for details.
Sundays at 10:15am (September-May) in our Fellowship Hall, children ages PreK-6th grade can join us for Sunday School! Our Director of Children, Youth and Family Ministries, Melinda Svenkerud, teaches the children about the Bible and God's love using music, art, puppetry, games, and more!
Sunday Night Worship
End your weekend and start your week off right by joining us for worship at a new Sunday evening worship service at 5:00pm.
Sunday, June 5th @5pm – Pentecost
This service will feature acoustic music mixed with contemporary and familiar songs. The service will look different each week, but will all include a sermon and Holy Communion.
Whether you are a family with small children, an older couple or single, all are welcome. We hope in the midst of busy weekends and conflicts throughout the weekend, we hope you are able to join us for a Sunday evening service.