Holy Week and Easter
Worship Services
Palm/Passion Sunday with palm processional, dramatic reading of the passion story from the Gospel of Mark, and Holy Communion. Worship is on Saturday at 5:30pm and on Sunday at 9:00am.
Maundy Thursday Service with Washing of Feet, Rite of First Communion, and Holy Communion for all. Worship is at 6:30pm.
Good Friday Service with solemn reproaches and veneration of the cross. Worship is at 6:30pm.
Vigil of Easter Service with candlelight procession, baptismal affirmation, and Holy Communion. Worship is at 5:30pm
Easter Day Services with Holy Communion and a celebration of our Lord's resurrection! Worship is at 8:00am, 9:30am, and 11:00am.
COME JOIN IN THE WORSHIP OF OUR LORD!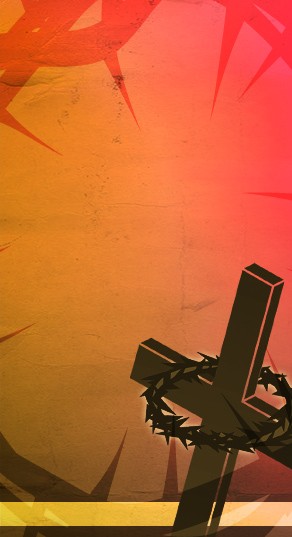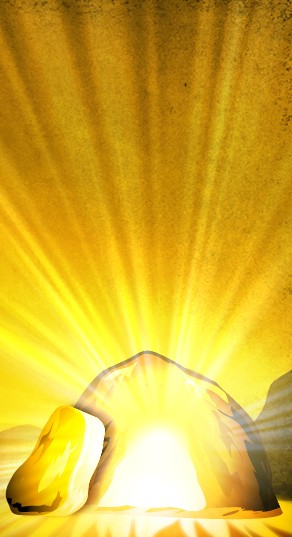 The Meaning of the Three Days…
As we approach Holy Week it is important to remind ourselves of the meaning of the three days of worship, or Tridium, that lead up to Easter. Each of the services, Maundy Thursday, Good Friday and Easter Vigil, mark significant events leading to the arrest, trial, crucifixion, and ultimately the resurrection of our Lord and Savior, Jesus Christ.
The first service of these three days of continuous worship is Maundy Thursday. Maundy comes from the Latin word for "command". In this service we focus on the two mandates Jesus gave the disciples when they gathered in the Upper Room. He commanded them to serve and love one another through his example of foot washing, and to remember him through participation in the agape meal; communion. In our service we will do both. Foot washing will be offered for all who wish to participate. We will also celebrate the rite of first communion with our youth as we all celebrate the meal together.
We leave the Maundy Thursday service in silence because our worship is not over. On Good Friday we remember the crucifixion of Christ. We remember the sacrifice of love made on behalf of the world. We ask for mercy as we recognize that no one is worthy of the sacrifice made by Christ. We ponder with great solemnity a world without God as the tomb is sealed. We leave this service, as we did Thursday, in silence because our worship continues on Saturday with the Easter Vigil.
Easter Vigil remembers God's intervention with his children from the beginning of time through the resurrection of Christ and his reign in this world and the next. During the course of the service the full story of God entering our world is retold through well-known and dramatic Bible stories with lively hymns to accompany them. The service continues as we move from fellowship hall to the sanctuary where we will celebrate 2 baptisms and remember our own baptism into new life in Christ. We conclude by celebrating Christ resurrection and victory over death through Holy Communion.
Finally we are at Easter Morning, where we, like Mary at the tomb, discover the resurrected Christ and celebrate victory over death. We will rejoice in the gift of eternal life through faith in Christ, our God who walked among us, teaching and showing us God's will for this world; that we are called to love and to serve each other in remembrance of him.
So, come and worship. Journey to the cross and claim the victory that is for us all.