COMMIT AFFIRM SUPPORT ENGAGE PROMOTE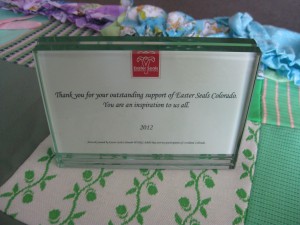 The Women of St. Philip gather for fellowship, study, and service in many ways including: Creative Caring Quilters and Bible Studies. During the year the women also gather for a variety of events.
If you have questions about any of these groups or events, please contact the team captain listed below.
Women's Bible Study – Let's Unwrap the Bible
Let's Unwrap the Bible is a women's Bible study that meets on the 2nd and 4th Wednesday of the month at 9:30am here at St. Philip in the Fireside room. We invite you to join us for conversation about scripture and fellowship.
Contact Chris Youngren at 303.973.3096 with any questions.
Creative Caring Quilters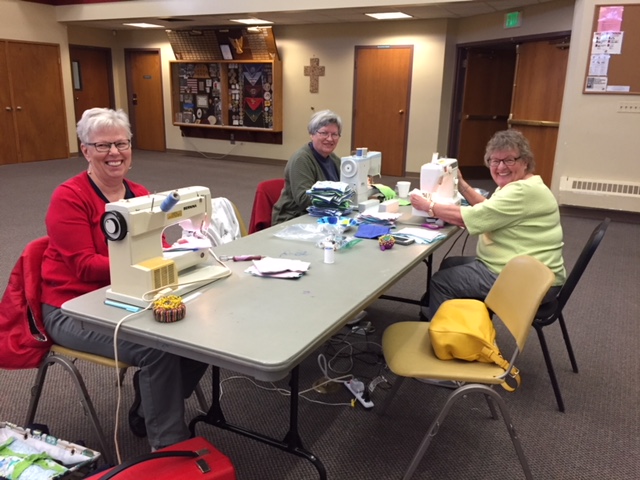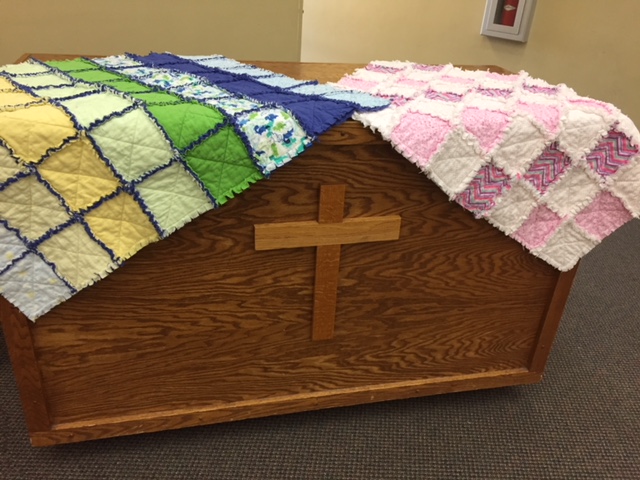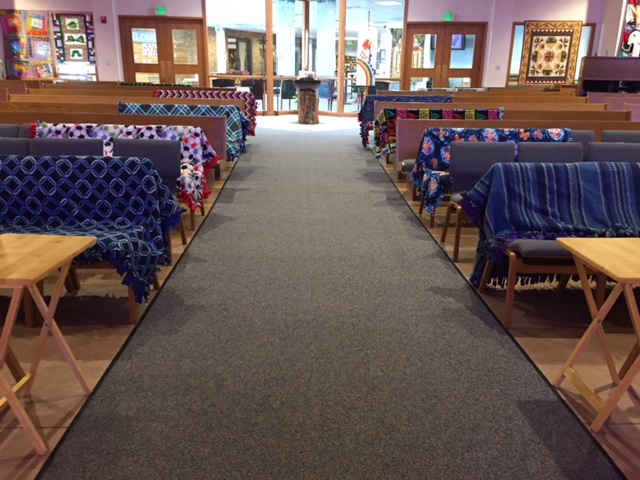 We welcome our new leader, Becky Feuerstein.
Creative Caring Quilters meet the third Saturday of each month in the Fellowship Hall to work on projects. See the SPIN (newsletter) for details.
Access the St. Philip
for dates and times of other activities.