Ken Caryl Concerts
Please save the following date:
Harvest Hoedown – Sunday, November 4, 2018 at 2:30 pm
For more information on the concert series, and/or to learn how to get involved, please fill out the contact form to the right.
————————————————————————————————————–
2018 Piano Award in Memory of Linda Brott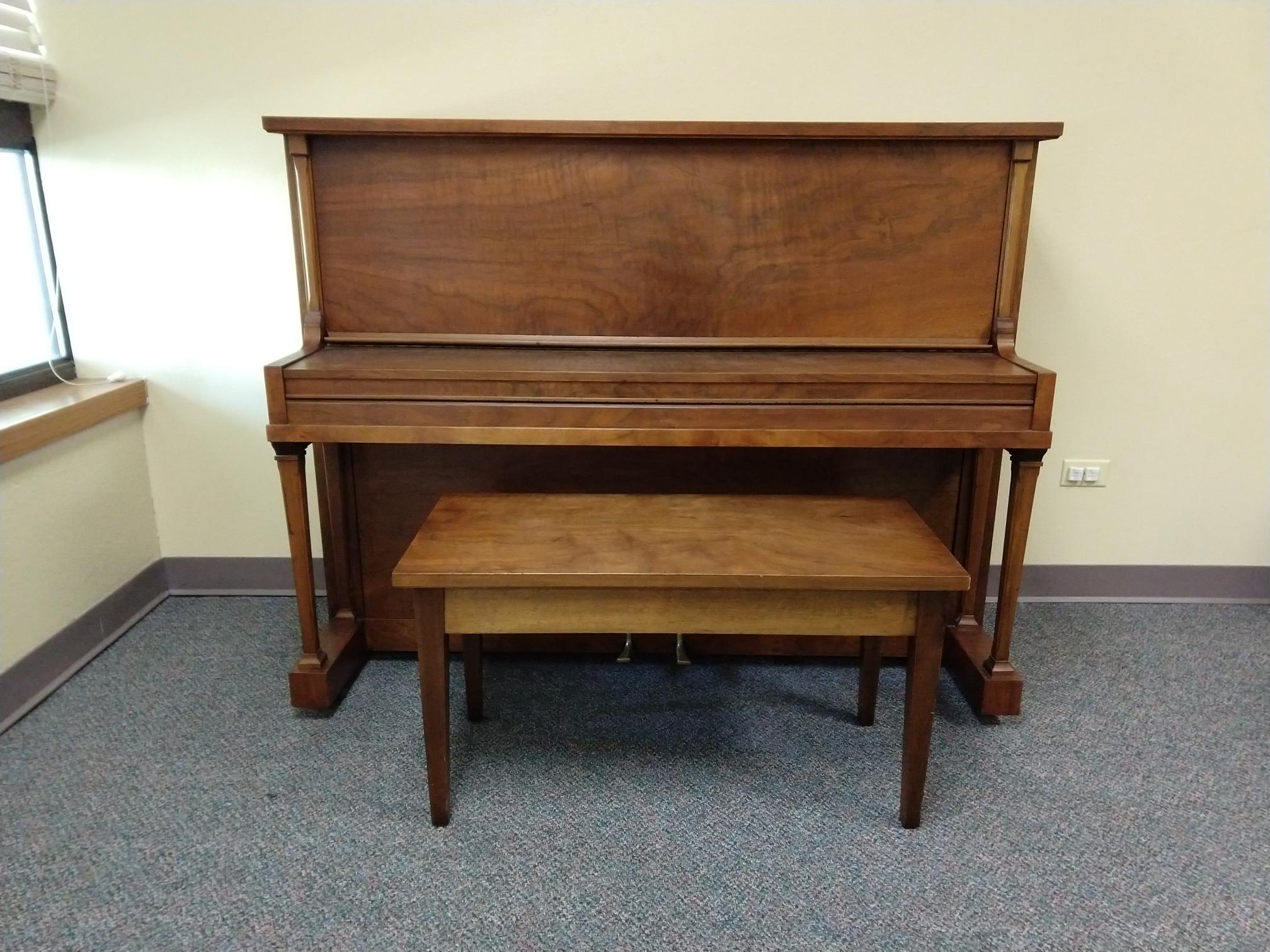 All students in grades K-12 expressing an interest and aptitude in music and a need for a piano are eligible for this award. The award will be announced on November 4 at our Harvest Hoedown concert. The decision of the committee is final. Applications must be received by October 15. Application forms can be found in the Narthex, or you can print the pdf from the link below. If you have any questions, please contact Kristen Celusniak at
kristen.celusniak@gmail.com
.