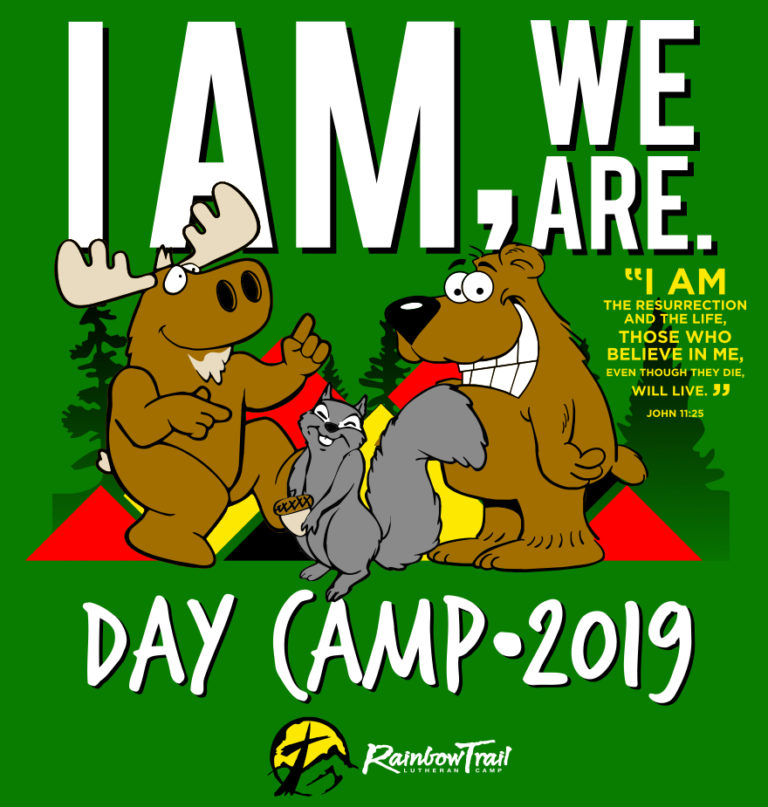 July 8-12, 2019 from 9:00am-noon
PK (4 years) through 4th Grade
Come join us for Vacation Bible School where we'll engage with Bible stories, play, sing, create, and snack with our friends! Camp counselors from Rainbow Trail will join in the fun! Cost is $40 for the first child, $30 for each additional child.
Online registration is now closed.
Please call the church office at (303) 979-4491 for availability.