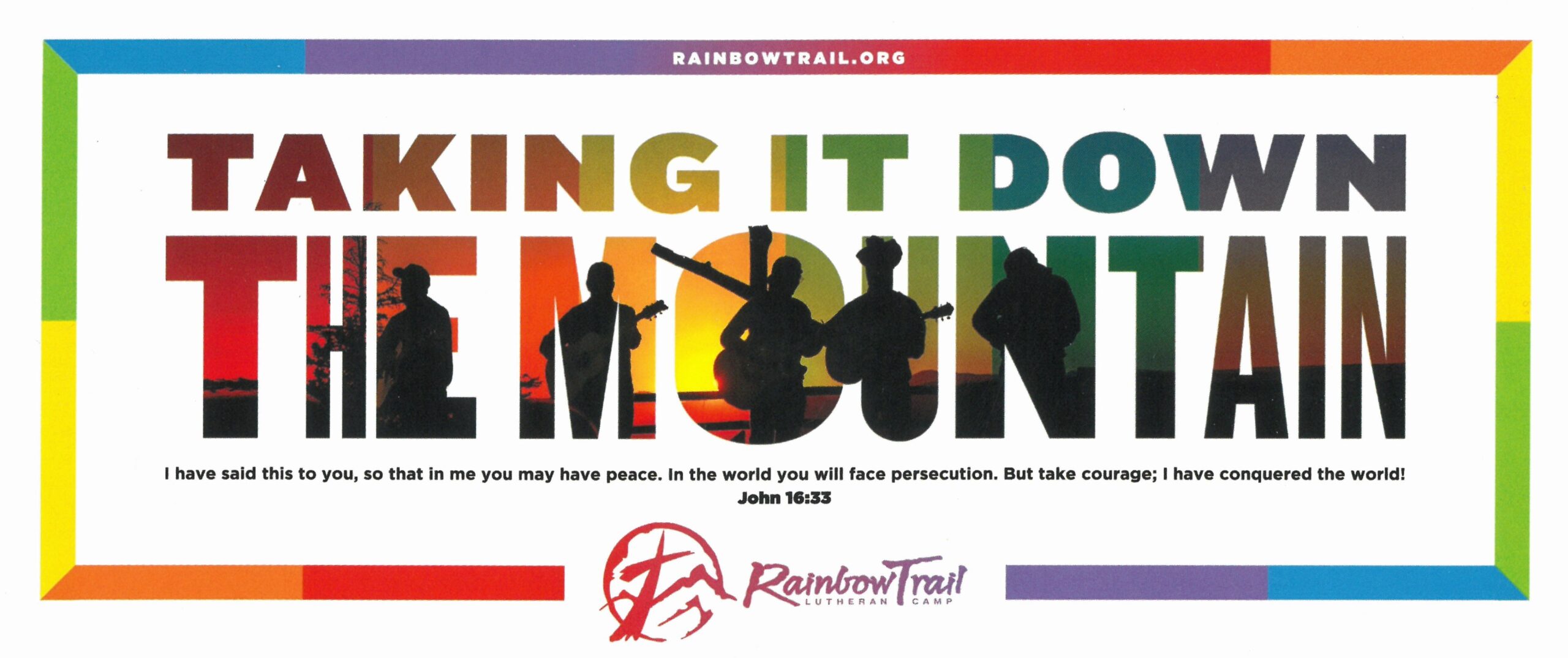 Vacation Bible School
July 12-16, 2021 from 9:00am-12:00pm
Pre-K (4 years) through 4th Grade
We're back in person this year and partnering once again with Rainbow Trail to present Vacation Bible School July 12-16 from 9am-noon! We are so excited to welcome your children into our church home to play and learn about God's love.
Cost is $30 if you register before June 1, and $35 if you register after June 1. If you have more than 3 children you will pay no more than $75 total for early registration!
Registration ends June 30.
(You will have to create an account, log in, and add your children.)
Here are a few guidelines:
Please apply sunscreen to your child before you arrive.
Masks are required. (For indoor activities. Children may remove their masks for outdoor activities.)
Each child should have their own water bottle with their name.
Please let us know of any allergies/dietary restrictions. Prepackaged snacks will be provided.
We are also looking for volunteers! Youth going into 5th grade through high school can volunteer to help, and we also need adults to shepherd the kids and assist with various jobs.
If you have any questions please contact Angela in the church office at 303.979.4491.