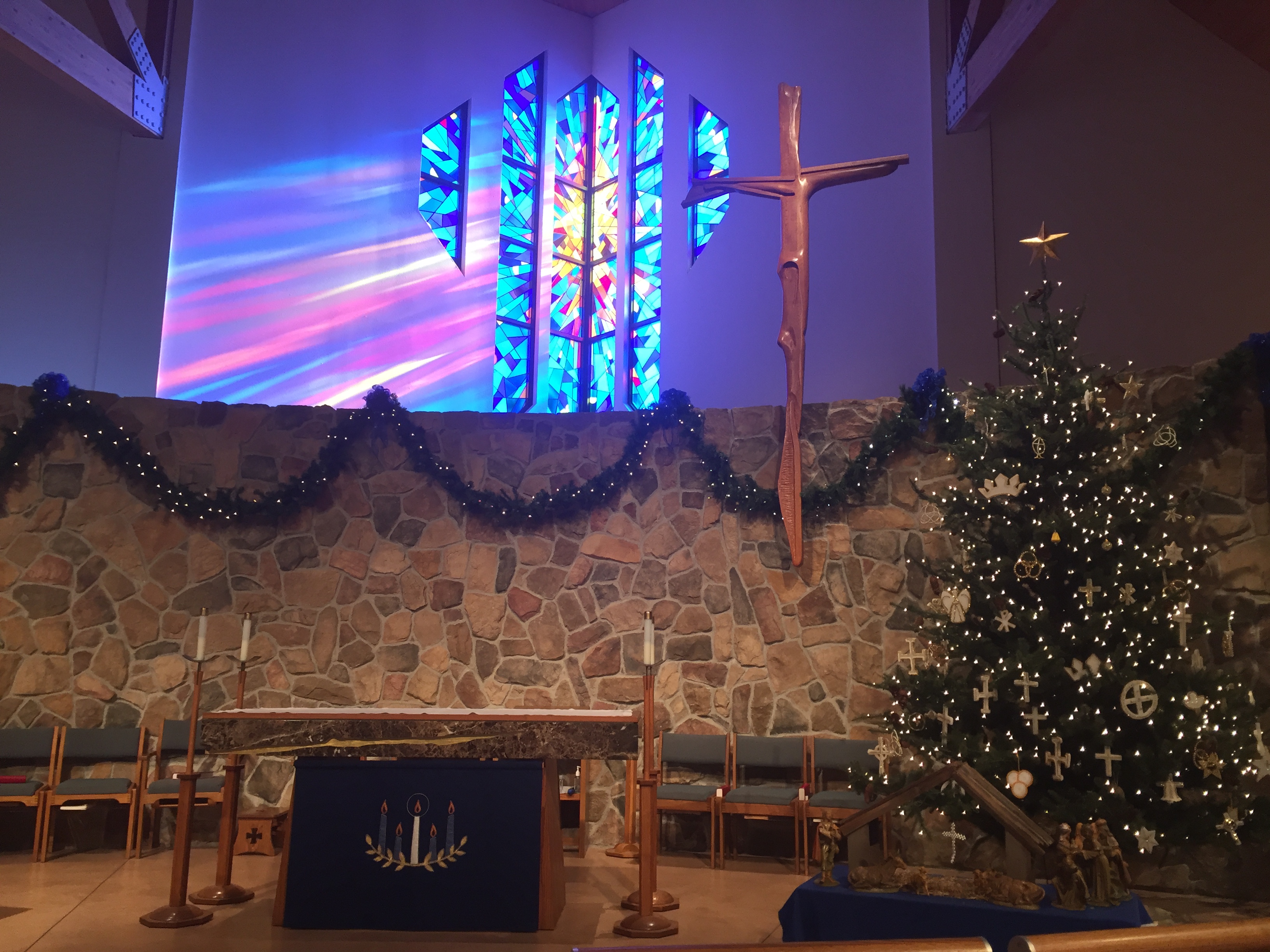 Christmas Eve Worship
"Hark! The herald angels sing!" St. Philip offers four opportunities to worship on Christmas Eve – at 1pm, 3pm, 5pm, and 7pm. Communion is offered at all four services.
The 1pm and 3pm service is a family-oriented service. This service is very interactive; we sing Christmas carols and the children help us relive the Christmas story, complete with costumes.
The 5pm and 7pm services will be our traditional Christmas Eve services. The bells will ring, the choir will sing, the musicians will play, and the candles will be lit to celebrate the birth of our newborn Savior. Come early to get a seat!
Christmas Day Worship
"Joy to the World!" Come celebrate the birth of our newborn king. The Christmas Day worship service is at 10am. "Come, Let Us Adore Him!"